Now a New York Times® best seller!
Email us at:
info@thenormalbar.com
Are You Normal?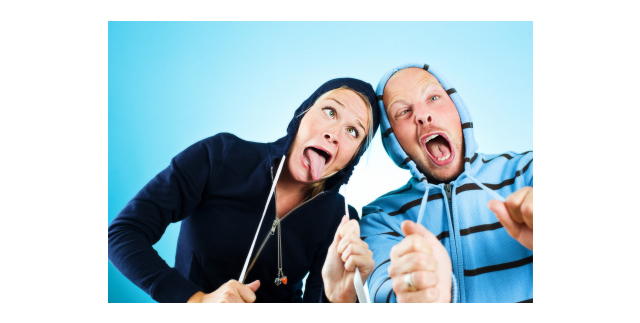 WE WANT TO HEAR FROM YOU!
How does your job or career path affect your lifestyle? We are taking an in depth look at how people's career choices affect their finances, time, relationship, family, stress level, and happiness.
The results will be shared via this website, articles via our media partners, Facebook, and Twitter.
INSIDE LOOK
We have thousands of "answer any way you want" responses to provocative and revealing questions. Topics range from people's number one sexual fantasies to the deepest darkest secrets they're keeping from their partner. We'll be sharing these responses with you and giving you the opportunity to offer your own answers. All answers are completely anonymous.
Take a peek into some of the response's to the question "What is a secret the you haven't shared with your partner?" here.
AM I NORMAL?
With the abundance of data we possess, it's possible to show you how your normal compares to your peers. All you have to do is answer a few questions. For example, if you're a 40 year old female who works full time, and who has been in a relationship for ten years, and has kids, you'll be able to see how your relationship compares to other women who fit the same profile. We'll be changing this question out every so often. The first one will show you how you stack up to your peers in happiness.
THE NORMAL BAR

SURVEY

This survey is designed to show you how your normal compares if you are in a relationship or single. If you are single, you'll get a better idea of what's normal in dating and single life, and if you are in a relationship, you'll get a separate set of questions to see how your relationship stacks up to the rest of the world. After every couple of questions, you can find out how your normal compares, and there are over 15 topics to chose from after the core questions. Pick one or more topics that range from sex to money in dating or relationships.